Hi! Welcome and thanks for visiting! 
Double Clutched Mobile Shop is a handcrafted boutique with unique items from small businesses all over the United States. Learn more about the shop here!
------------
See where the mobile shop will be next on the 'FIND THE SHOP' link.
Want us to bring the shop to you? Check out the 'BOOK!' page.
Looking to purchase something? Buy from the mobile shop HERE!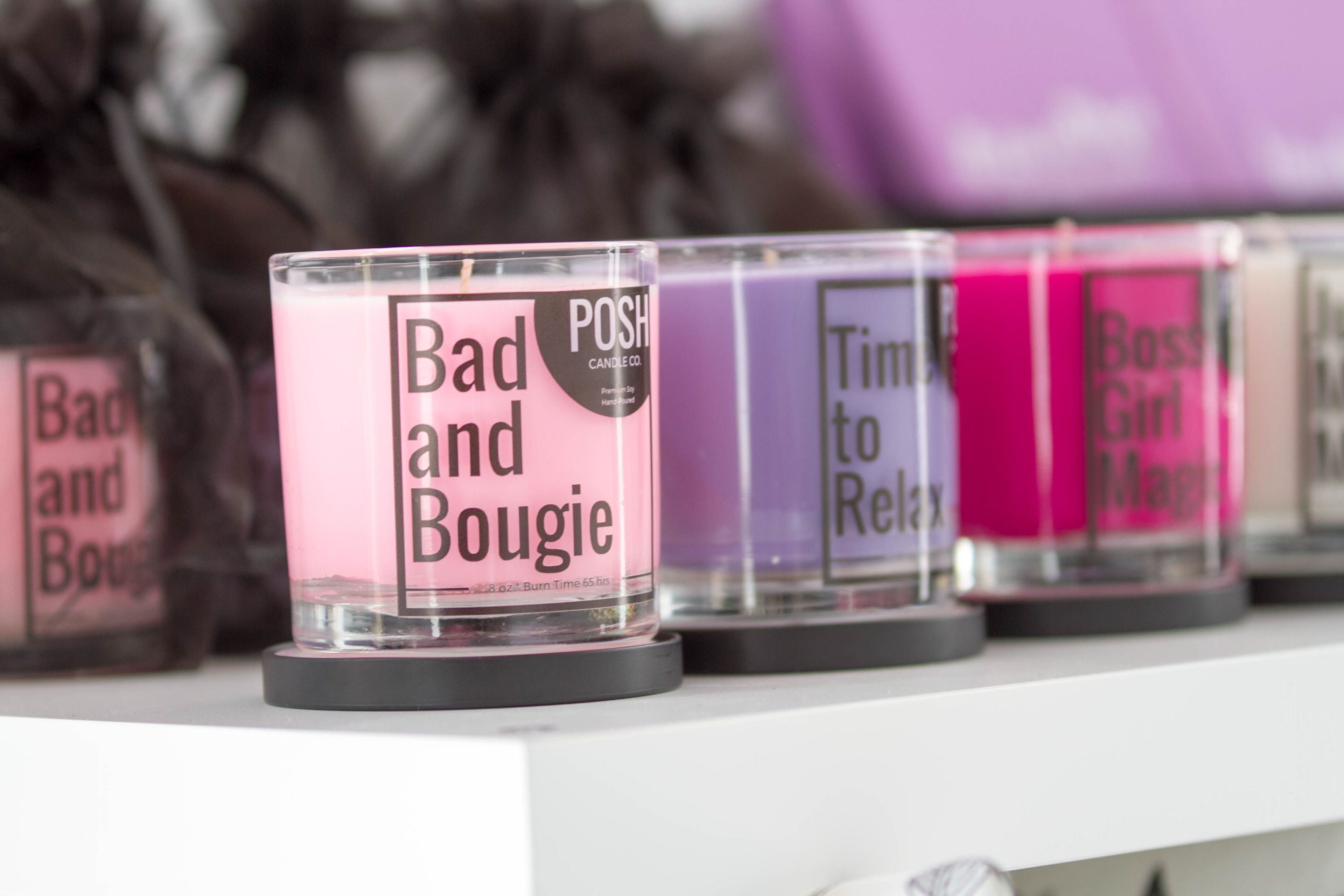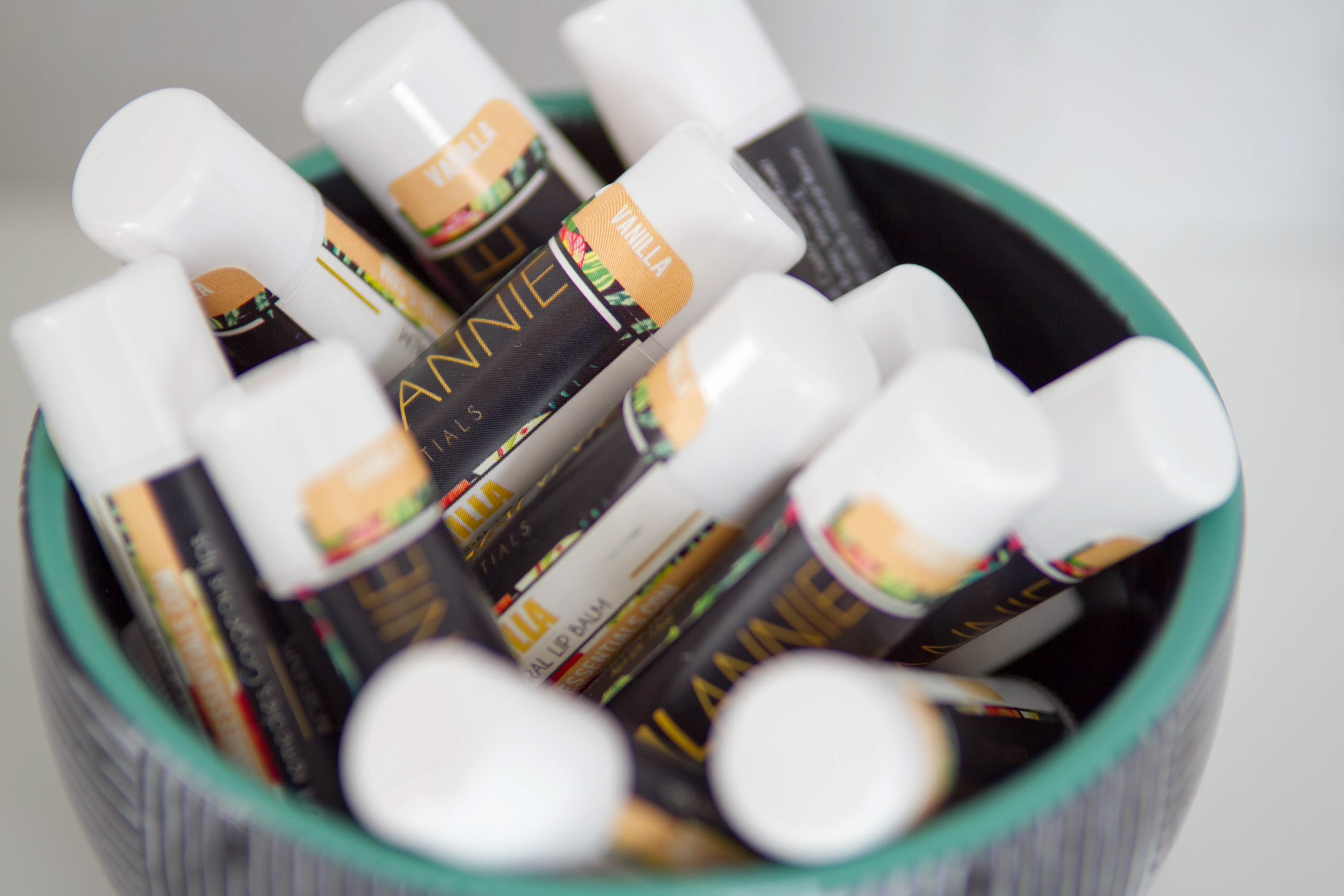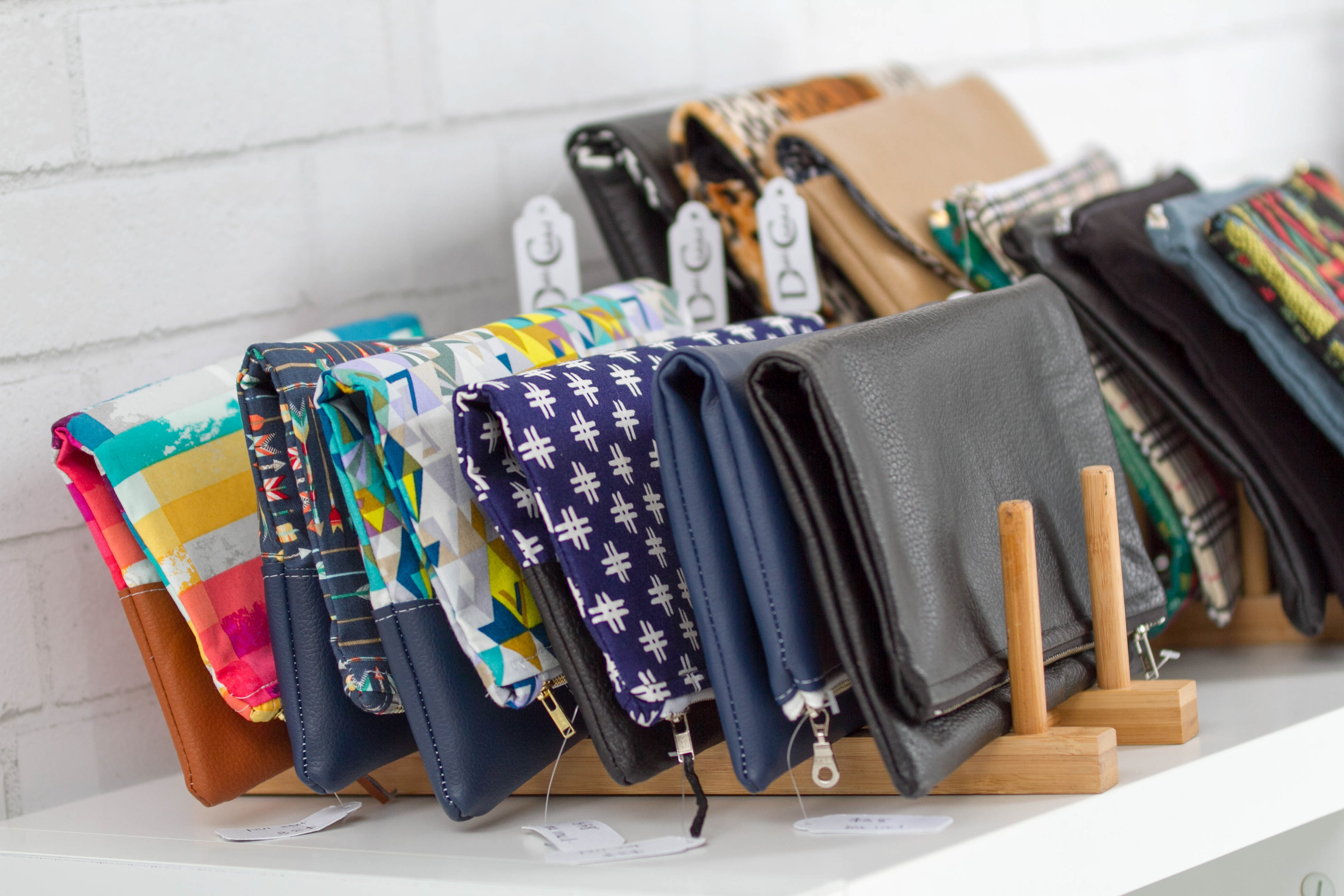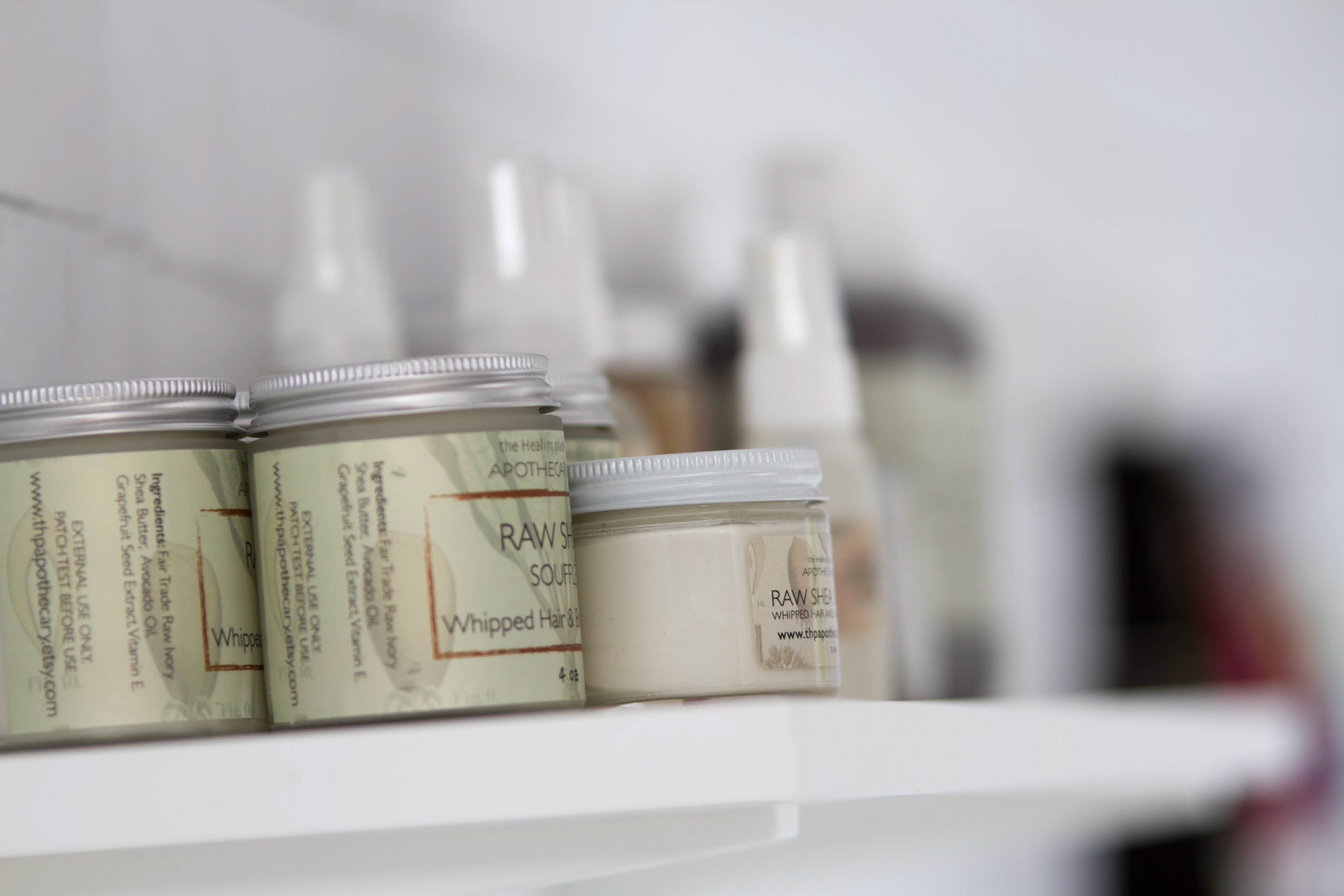 Sign up for the Mobile Shop newsletter!
You're officially in the know!Thank you :)