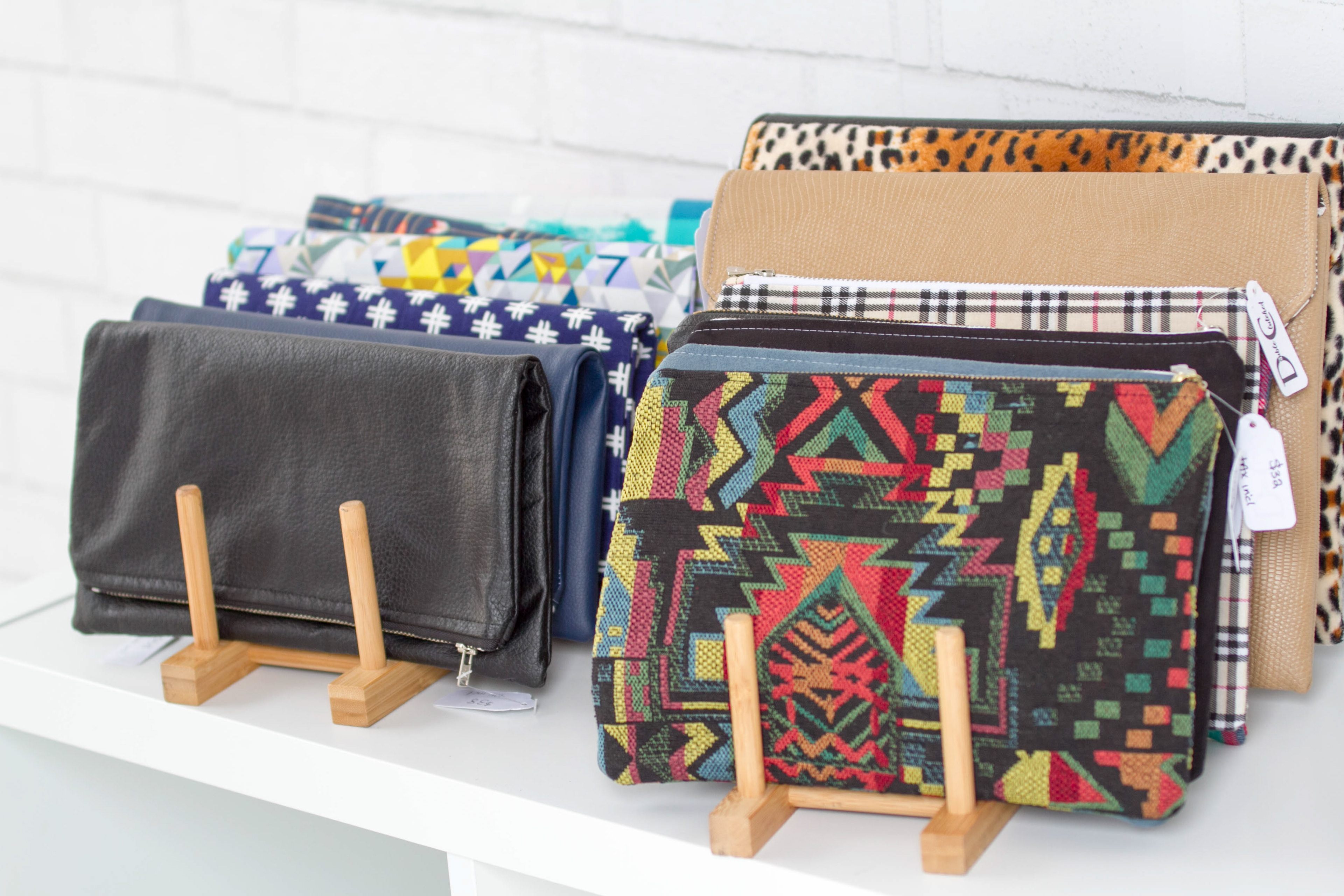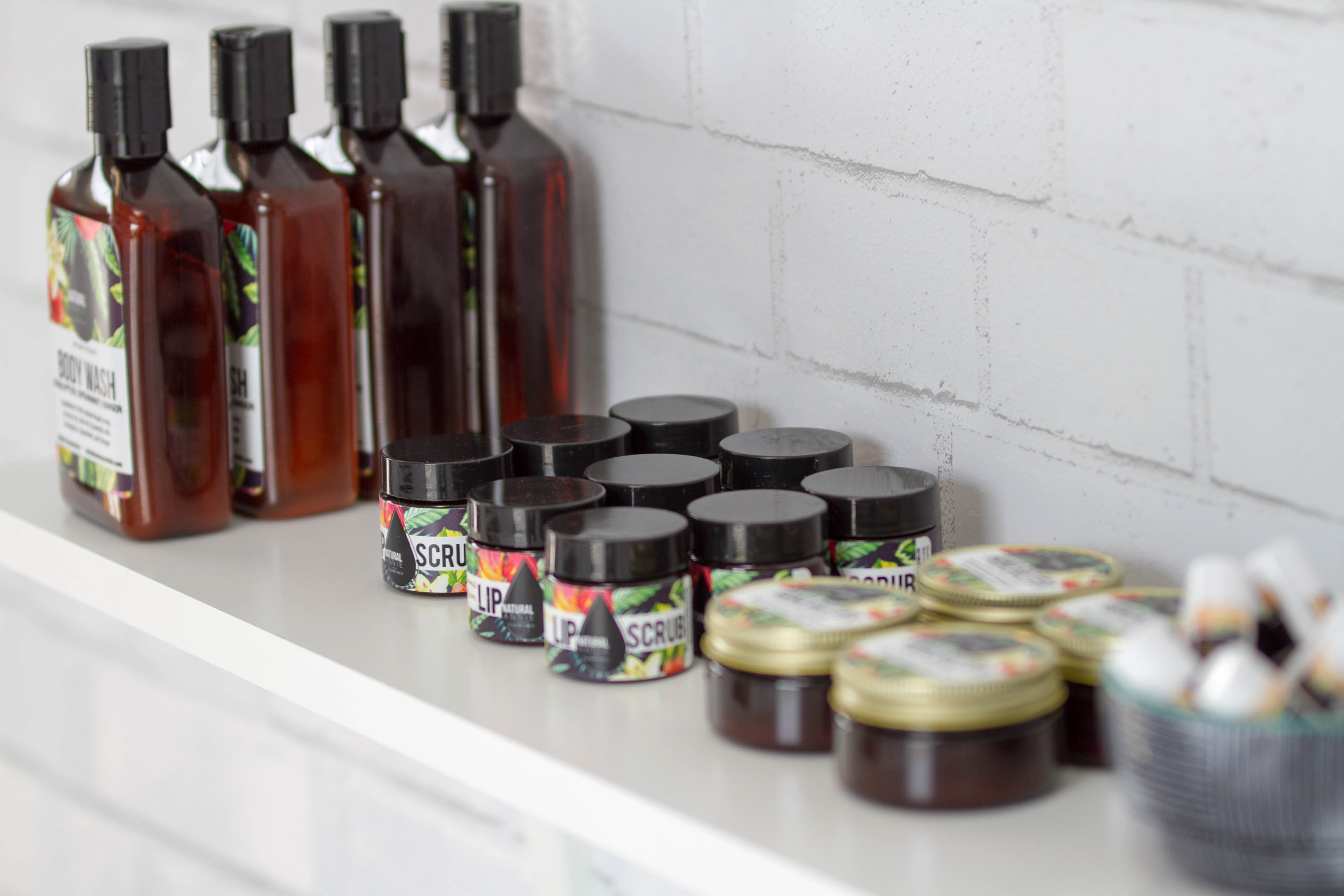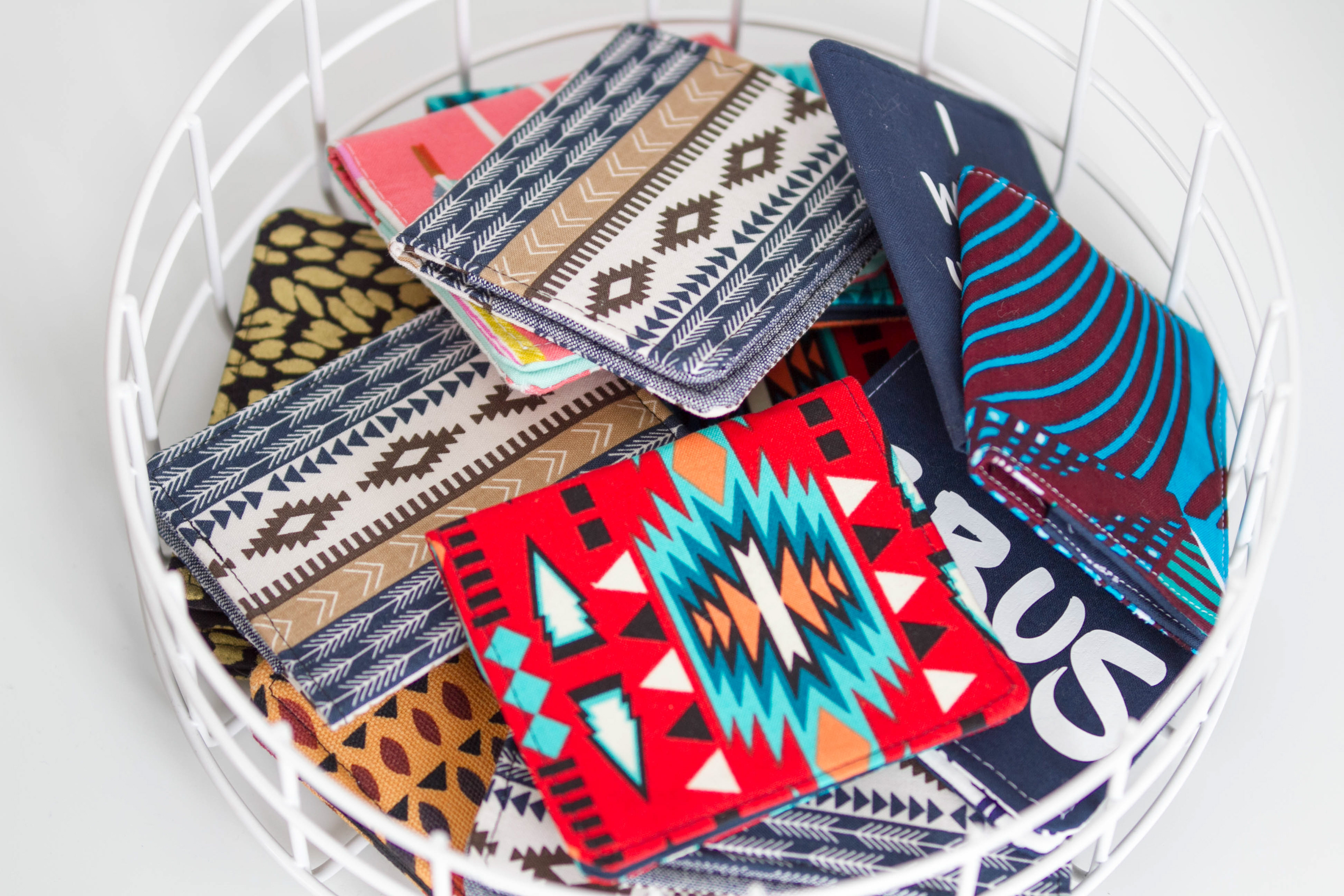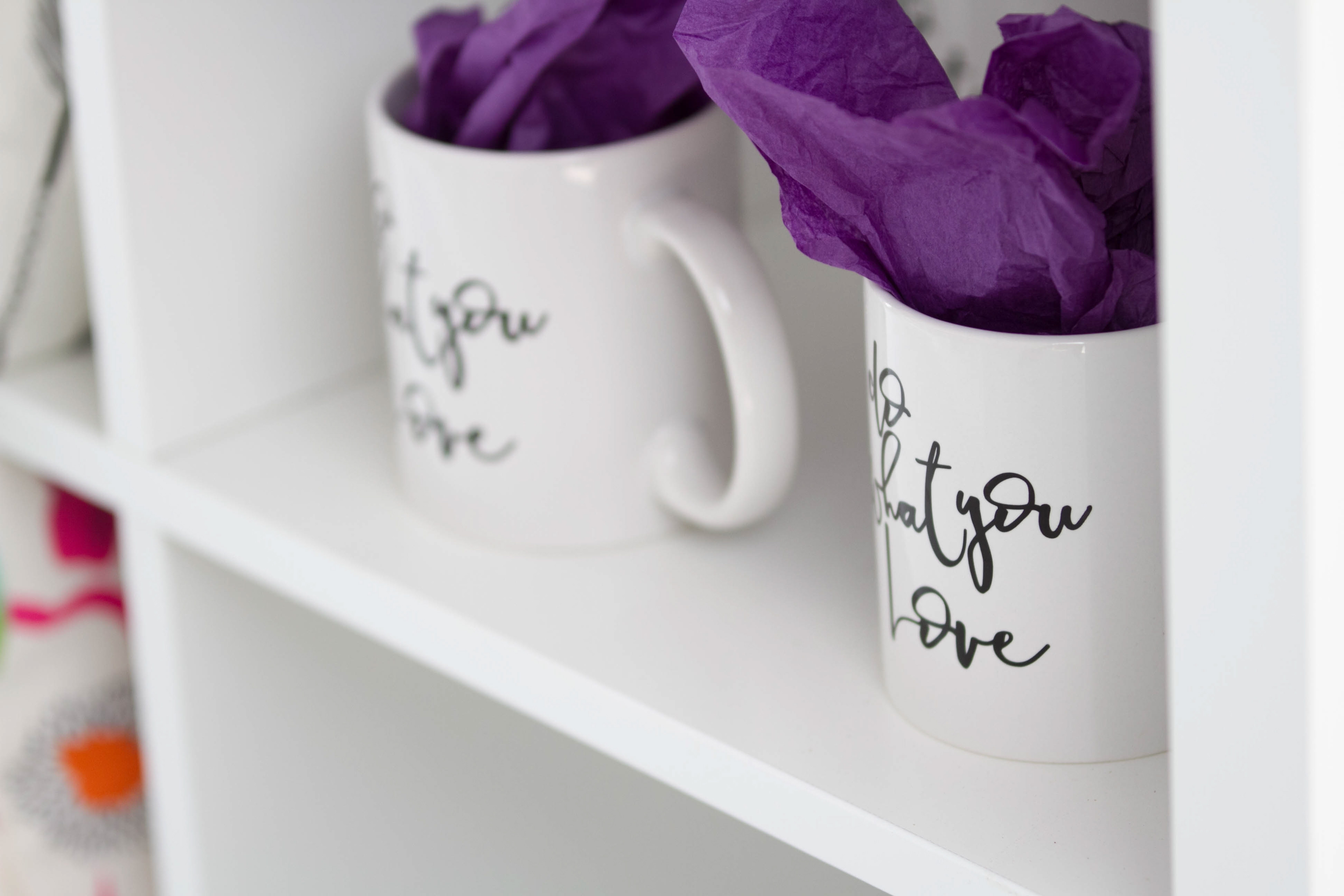 Bookings available starting June 11th, 2017
Book the mobile shop for your private party, bridal shower, community events or block party, work retreats, and more.
The trailer is free to book within a 30 mile radius of 43230. Outside this radius requires a $50 refundable deposit. 
We ask for a 6 guest minimum for booking the mobile shop. 
A 7 day notice is appreciated for booking. Please cancel within 24 hours if needed. Any deposits paid are refundable up to 24 hours before an event. Cancellations with less than 24 hours until start time will not be refunded and will require a deposit (regardless of location) to rebook. 
10% discount for up to $199 in sales
15% discount for $200 - $399 in sales
20% discount for $400 - $599 in sales
25% discount for $600 - $799 in sales
30% discount for $800 - $999 in sales
Free item (up to $30) for $1,000+ in sales 
Discount is for any item of the host's choice. 
Trailer spacing requirements: 2 standard parking spaces long.
Questions or Ready to book? Shoot an email to mobile@doubleclutched.com or complete the form below.
You will be contacted to confirm your event in 1-3 business days. Thank you!